TLC Christmas Raffle
This year has been entirely different to say the least! It has been so hard for so many, not least of all our service users who are not only one of the most vulnerable when it comes to Covid, with many shielding for months on end and not able to see loved ones, but many have also been faced with a hold on vital treatments due to an overwhelmed NHS. There has been so much anxiety for all those with long term and life limiting illnesses and cancers, that is why we were so pleased to be awarded the National Lottery Funding to help us to expand our services to include counselling. In just two weeks we have accepted ten new patients and hope to be able to support many more in the coming months.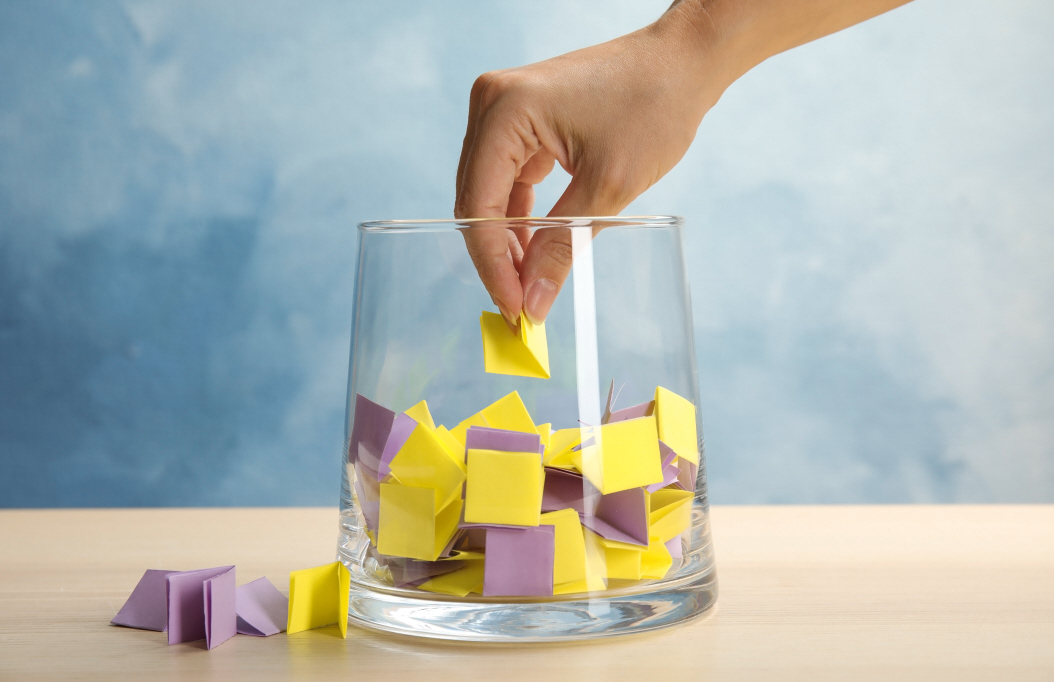 TLC Christmas Raffle
To help us to continue to expand and offer our services to more patients and to provide some much-needed light relief for both us and our supporters and friends we have decided to organise a Christmas Raffle. A slight twist to a normal raffle we will be running the event online, Gemma will draw the raffle Live on Facebook in mid-November, but before we get to that point, we need your help! We need prizes! Are you, or do you know a local business that might like to donate a product or service for our raffle? Perhaps you have a few unwanted gifts floating around at home, or maybe you would just like to donate a prize (we are happy to give you ideas) as long as items are new and unused we would love to include them in our raffle.
Here are the fabulous donations we have received so far:
A very big thank you to all who have donated prizes:
A gorgeous set of handmade hair bows from Wendy Tovey at Lil and Boo's Bows
A Miss-Guided Unicorn Bath Soak set from the lovely Mrs Beckingham
A Funky Nail varnish set from one of our fabulous patients Mrs Beckingham
A bottle of Cherry Gin from Jules White at The Last Hurdle
A Sports Massage Gift Voucher from the Back and Body Clinic
Swarovski Crystal kindly donated by Laura Hulett
A sparkly nail set from Jacqui Frost at The Office Genie
A gorgeous Candle holder and set of scented candles from Sue Chalmers and Willow and Hen
Photoshoot Voucher from Elsie and Debbie at Butterfly Wishes
A prize from the kind people at United Furnishings
We will keep adding to our list as donations come in. Raffle tickets will go on sale soon!
If you would like to donate a prize, please do get in touch email us on info@thelighthousecentre.org or connect with us on Twitter, Facebook, LinkedIn, Instagram or Pinterest