Lighthouse Legends
Sue Dearsley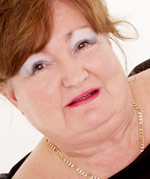 I have been the treasurer for another charity for a number of years, so when I was asked to be part of The Lighthouse Centre I did not hesitate to say Yes.
I myself have a long term condition and can see the benefits of all of the services offered by The Lighthouse Centre.
Gemma Dearsley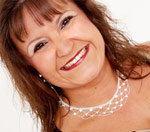 I qualified as a nurse in January 2000, after working in hospitals for 18 months I became a district nurse in 2001.
I have completed the following holistic therapy courses as well as continued professional development within nursing:
Reiki 1 – 17/04/2005
Reiki 2 – 28/05/2005
Reiki Master/Teacher – 13/02/2006
Indian Head Massage – 23/04/2005
Hopi Ear Candles – 17/02/2008
Hot Stone Massage – 16/03/2008
I have taught Reiki at Cynthia Spencer Hospice as well as privately.
I have always had a passion for the holistic care of patients, which is where The Lighthouse Centre originates, having had first hand experience of the benefits for patients being treated physically, mentally and spiritually.
Special thanks…
 
Val Adaway                    Laura                                Andrew Gosling
www.goodhomebizforu.co.uk         www.venturephotography.com         www.elysiumonline.co.uk